Installment Loans
Need cash today? Is your payday not soon enough?
Easy to Qualify!

Complete Advantage1 application.

12 consecutive months of employment


Verification of home address and phone number.

Two months bank statements




2 references. We may call your references to confirm your identity, but will never reveal that you are applying for a loan. Your privacy is important to us.

3 Ways to Apply!
Step 1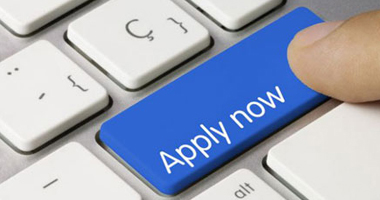 Step 2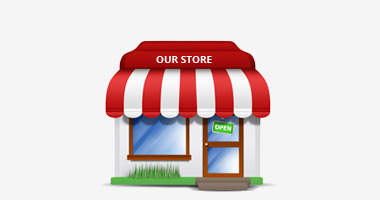 Step 3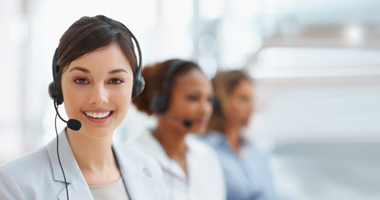 Apply over the phone Call.